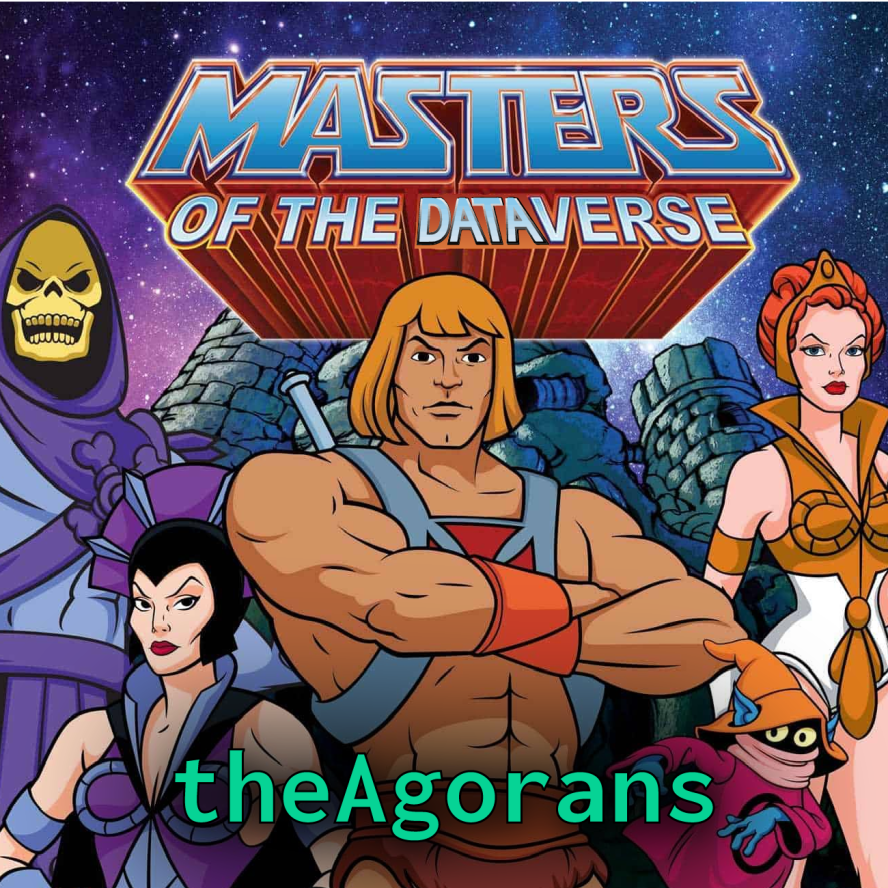 Log In to theAgora, if you're amongst the lucky first users, we will cover all registration costs. Head to your profile page, and tweet your arrival for kudos and community recognition!
Browse the dataVerse, find a dataset you like the look of, and share it via Twitter.
Figure out how to browse the Data Rooms that are set up, and share a room you find interesting via Twitter.
Pick your favourite #dataset from the #dataverse, or by browsing Data Rooms, or All Datasets, and acquire it! This will take some time, as the request can only be signed by the user who provided the data.
Make a request for data. Make sure it's interesting, and specific enough to be able to be clearly fulfilled. Get your request in before November 30th, set the reward for the data as 34 ENTRP and we'll cover the costs!
You've taken the #dataLego for a spin, and you're ready to change the world. Click 'Documentation' to have a quick look at the integrations we offer for you to push and pull directly to your chosen data science package, and get ready for your next challenge - coming soon!