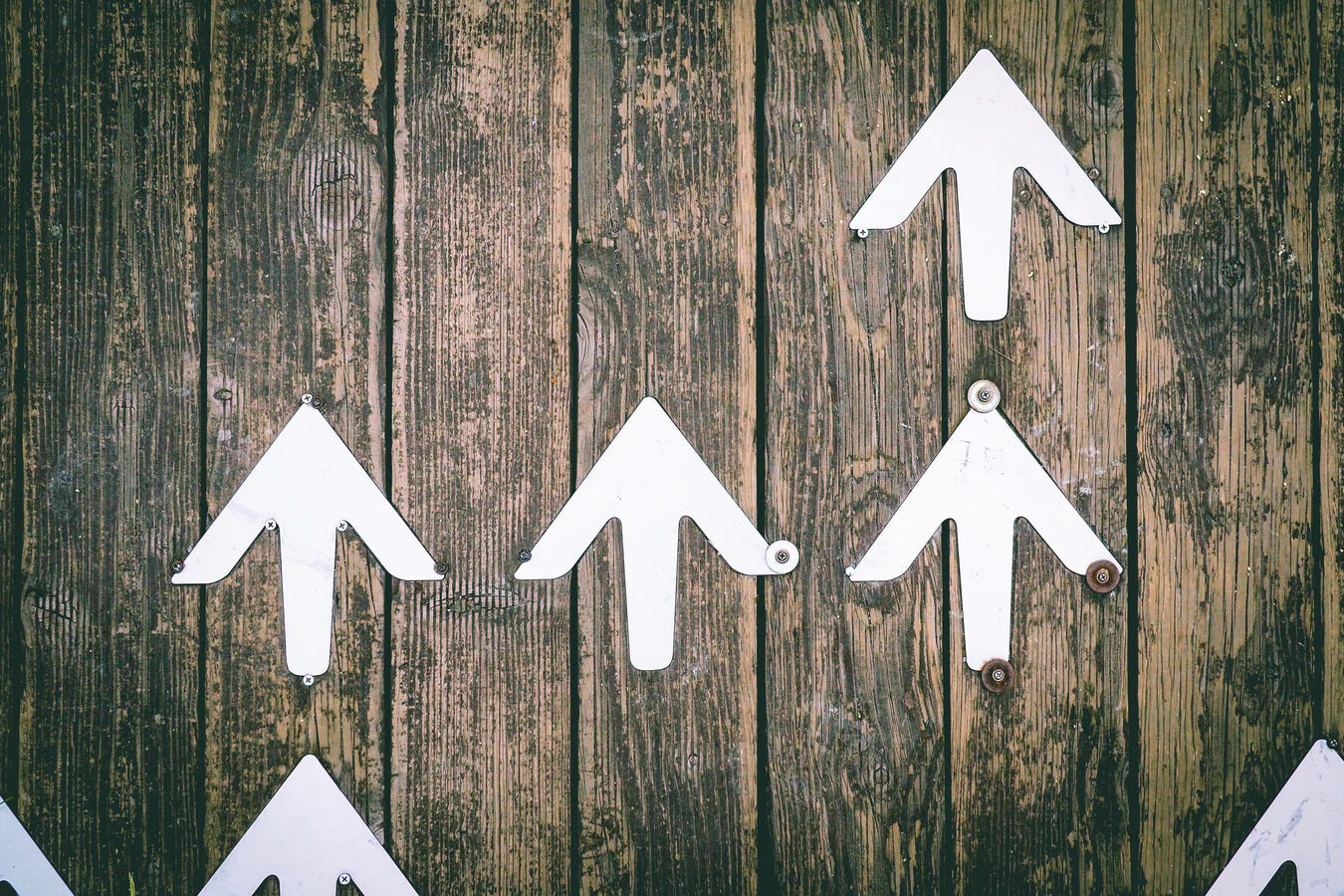 So the first liquidity experiment (LE#1) was a great success!
9 unique participants contributed approximately USD12,000 in liquidity to the Uniswap ETH/ENTRP pool.
10,000 ENTRP rewards have been paid out to participants which equates to returns in excess of 670% annualised.
We also saw an uptick in trade volume across this period. A very positive sign.
5 participants contributed over 4000 ENTRP, entitling them to a free agora hat also!

Also a stroke of luck for participants; as each LP became elgible for an additional 400 UNI tokens.
Cost of liquidity for the experiment was approx USD100 per USD1000 liquidity generated.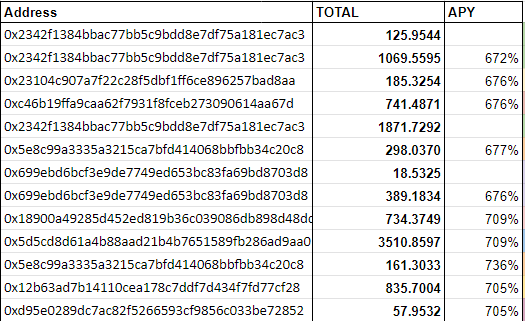 Terms of the Liquidity Experiment #1 can be seen here.
Moving forward, LE#2 will be across both Balancer and the existing Uniswap pool. With more details being found here.

If you want want to find out how you can start to earn ENTRP by selling data and information or fulfilling RFD's, join us on our data odyssey. Follow on twitter or become part of the discussion on discord